Workforce Planning & Organizational Design Software for Responsible Growth
Supercharge your workforce planning & organizational design with data driven insights. Build and visualize an efficient organization aligned to your business goals.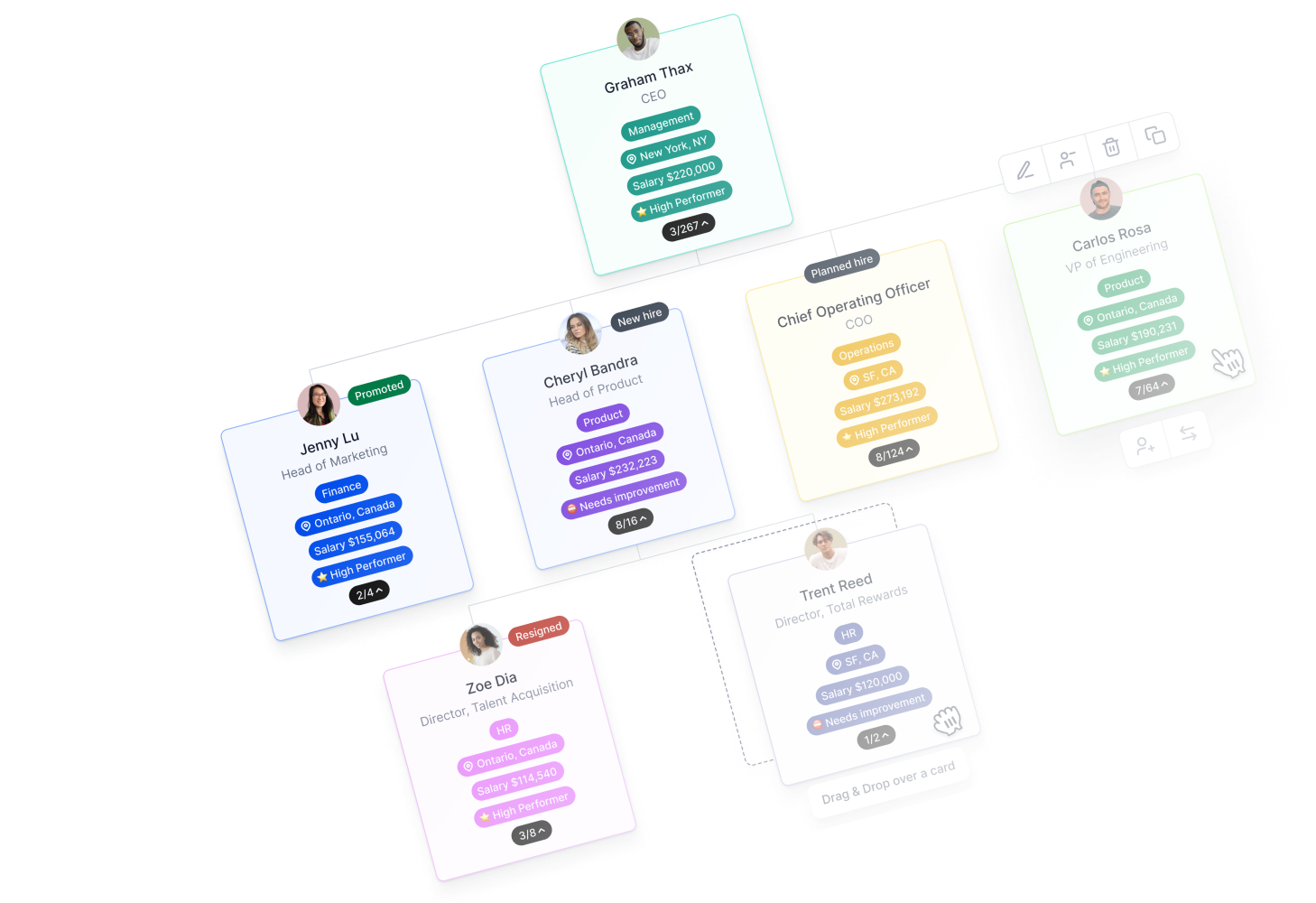 Workforce Planning
Zero-based budgeting (ZBB) remains a valuable approach for organizations seeking sustainable cost management with effective organizational design.